Freshii GC Paul Hughes on Exercising Great Judgment to Solve Problems
Apr 22, 2021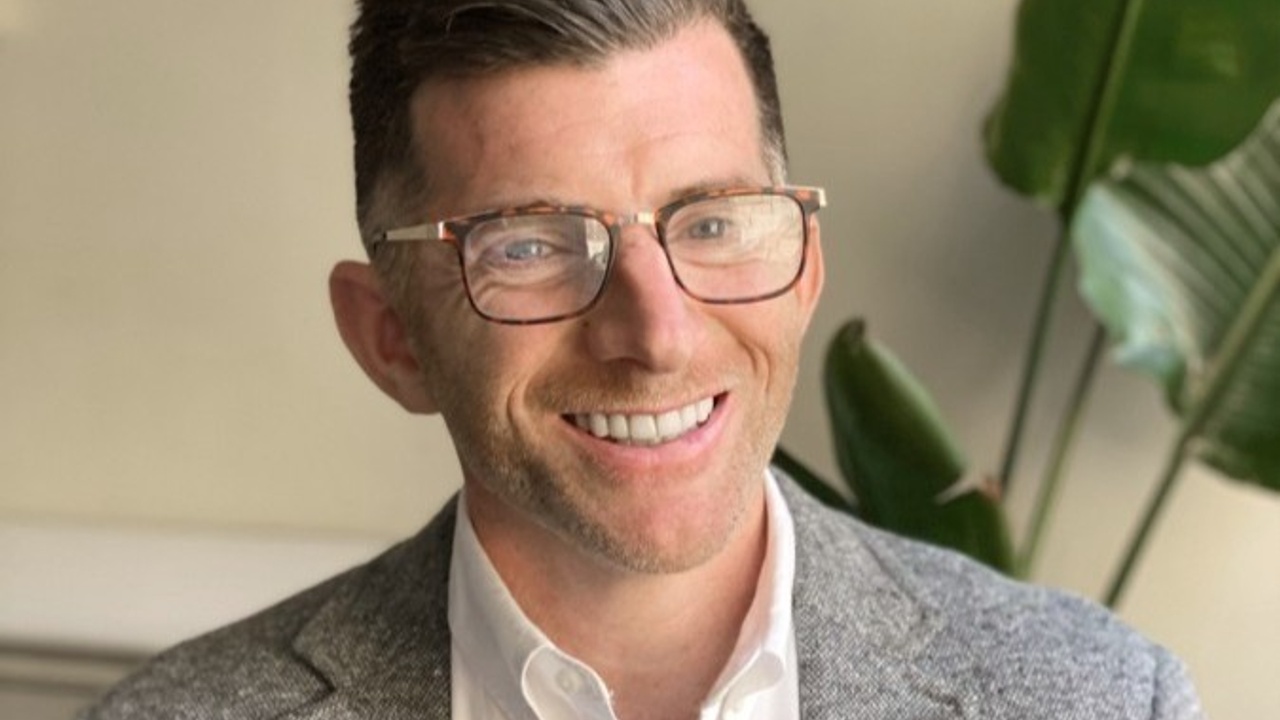 Paul Hughes began his legal career at Baker McKenzie, where he worked in commercial litigation for four years before moving in-house. His first in-house position was at Moody's Analytics as sole legal counsel in Canada. After four years at Moody's, Hughes joined Freshii (a publicly traded restaurant franchise and wellness company) as the General Counsel and Chief Business Development Officer. Hughes is also a Director at Rethink Priorities, an effective altruism charity. As if he wasn't busy enough, Hughes is enrolled in the Executive MBA program at the University of Chicago Booth School of Business.
Hughes grew up in Halifax, Nova Scotia, and his pre-law jobs included high school video dance DJ, tennis coach and video store (remember those?) clerk.
Counselwell: Describe how you became the General Counsel and Chief Business Development Officer at Freshii.
Hughes: As a commercial litigator, you use the law as a tool in managing negotiations, making pitches, resolving disputes and finalizing agreements. You also get to see firsthand the results of failing to properly address commercial risks at the outset (i.e. in order to avoid disputes and litigation in the first place). My view is that this work prepared me for my in-house generalist roles, managing risks and resolving disputes across a wide variety of corporate law areas. It also prepared me for the business development role I now hold at Freshii, which draws on many of the same skills.
Counselwell: We're increasingly seeing GCs with more than one job title. What do you think is the reason behind this trend?
Hughes: I think there are a few reasons we're seeing this trend. One of them is that lawyers in general tend to be smart people that are better-than-average decision makers. Putting a smart person in charge of something is always a good idea. I would also say that on average, business problems are more interesting and engaging than legal compliance management (which, of course, can be technical and mundane). I think as a result, you're seeing in-house lawyers putting their hands up more often and offering to tackle non-legal matters. Finally, certain areas of law naturally involve significant exposure to ancillary business matters. For example, an in-house lawyer that frequently deals with employment law matters might be well positioned to eventually wear the HR hat at some point.
More simply, as lawyers we're trained as issue spotters and problem solvers. These are good skills to have at the helm of any business vertical.
Counselwell: One of the mandates of every GC is to proactively manage risk to avoid issues. But as we all know, s*** inevitably hits the fan. How should GCs approach managing problems after they occur?
Hughes: Knowledge of the law (or maybe in the internet age, 'knowledge of where to quickly access the law') is table stakes for any half-decent lawyer. What sets great lawyers apart is judgment…and what sets excellent lawyers apart from merely great lawyers, in my opinion, is how quickly and accurately they can exercise that judgment. So, any GC should be a great lawyer, capable of bringing their strong judgment to bear on policy setting and risk management, which by its nature typically allows a reasonable time horizon within which relevant decisions can be made. But there is something exponentially more valuable in having a General Counsel that not only gets it right, but gets it right quickly and on the first try (the people who designed the LSAT had this in mind, I'd say). I don't get it right every single time when we're moving quickly, but I try to get it right more often than not.
Beyond cultivating good judgment under time pressure, I think two pieces of advice that have served me well so far are:
Solve the problem first and deep-dive on the 'mistakes' that led to it afterwards; and,
True emergencies are not the time to be pedantic…be flexible in your approach and think beyond the playbook.
Counselwell: What advice do you have for in-house lawyers starting out?
Hughes: If there's something happening at the company that you work for that looks interesting to you, whether in the legal department or outside of it, raise your hand and offer to work on it. Best case – you work on something new and interesting. Worst case – you identify yourself as someone who wants to do more, and that's never a bad thing. Finally, remember that you still have 'clients' even if you don't bill them by the hour anymore. You are still responsible for providing excellent service across your organization.